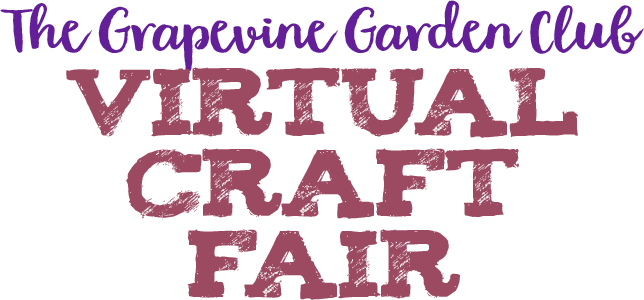 SANDRA PATTERSON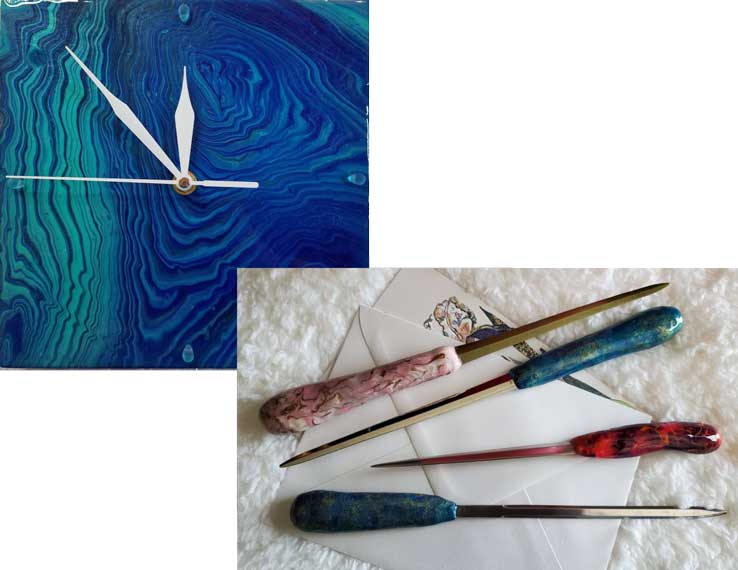 For this year's Craft Fair, I am offering the best of my one-of-a-kind Designer Clocks, and also giving you a special preview into my latest venture in the world of Exclusive Letter Openers.  If you don't see what you like in the existing offerings, let your imagination wander and call me to discuss what you would like made especially for your home, or as a gift for a family member or friend.
I hope you enjoy perusing  my art pieces. If the piece you choose has already been sold, another piece can be made to the same specifications, understanding that there might be slight differences as each piece is a one-of-a-kind original. 
I would be happy to do a custom commissioned order for you! My commission agreement form is downloadable here: 
GGC Commission Agrmt 20201004.pdf
If you call, please be sure to leave a return contact number with your phone message. I'll look forward to speaking with you soon!
To order, write PickyPelican@gmail.com or call 214-957-8130
Click any image to enlarge it.
When you purchase, we will arrange a pick up time and location in Grapevine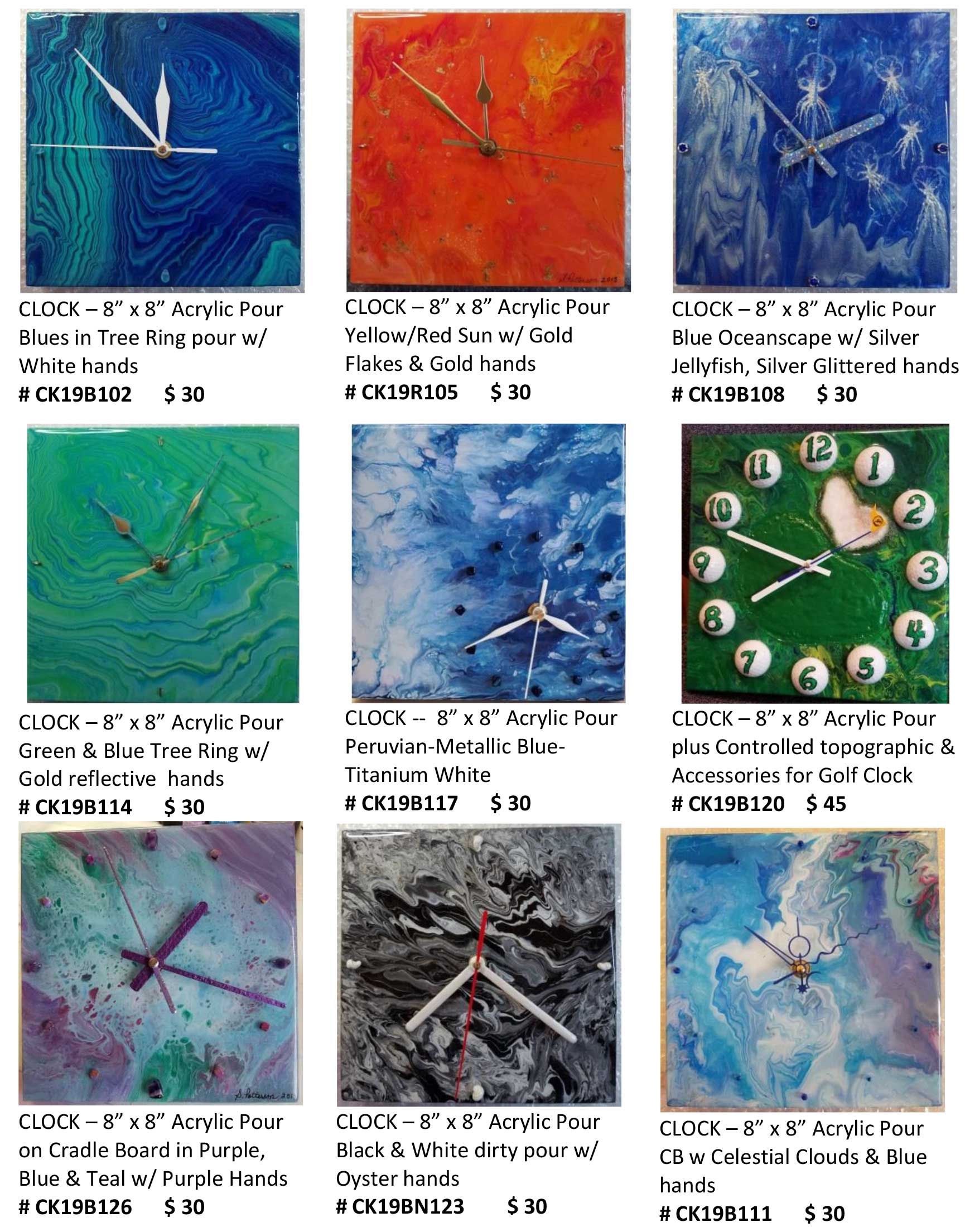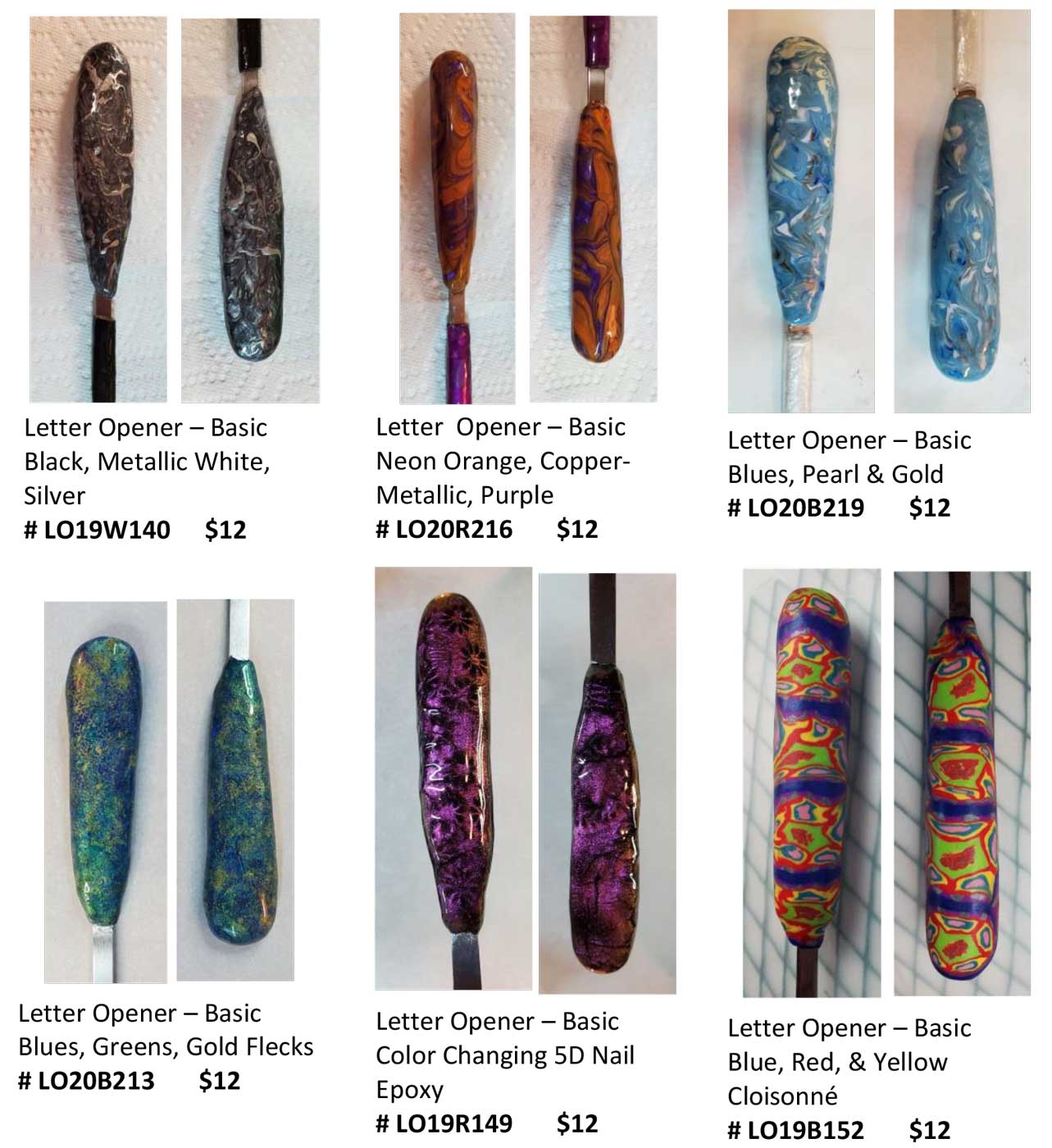 Letter Openers with
Basic Handles:$12
ENTER CONTENT
Letter Openers with
Ergonomic Handles $16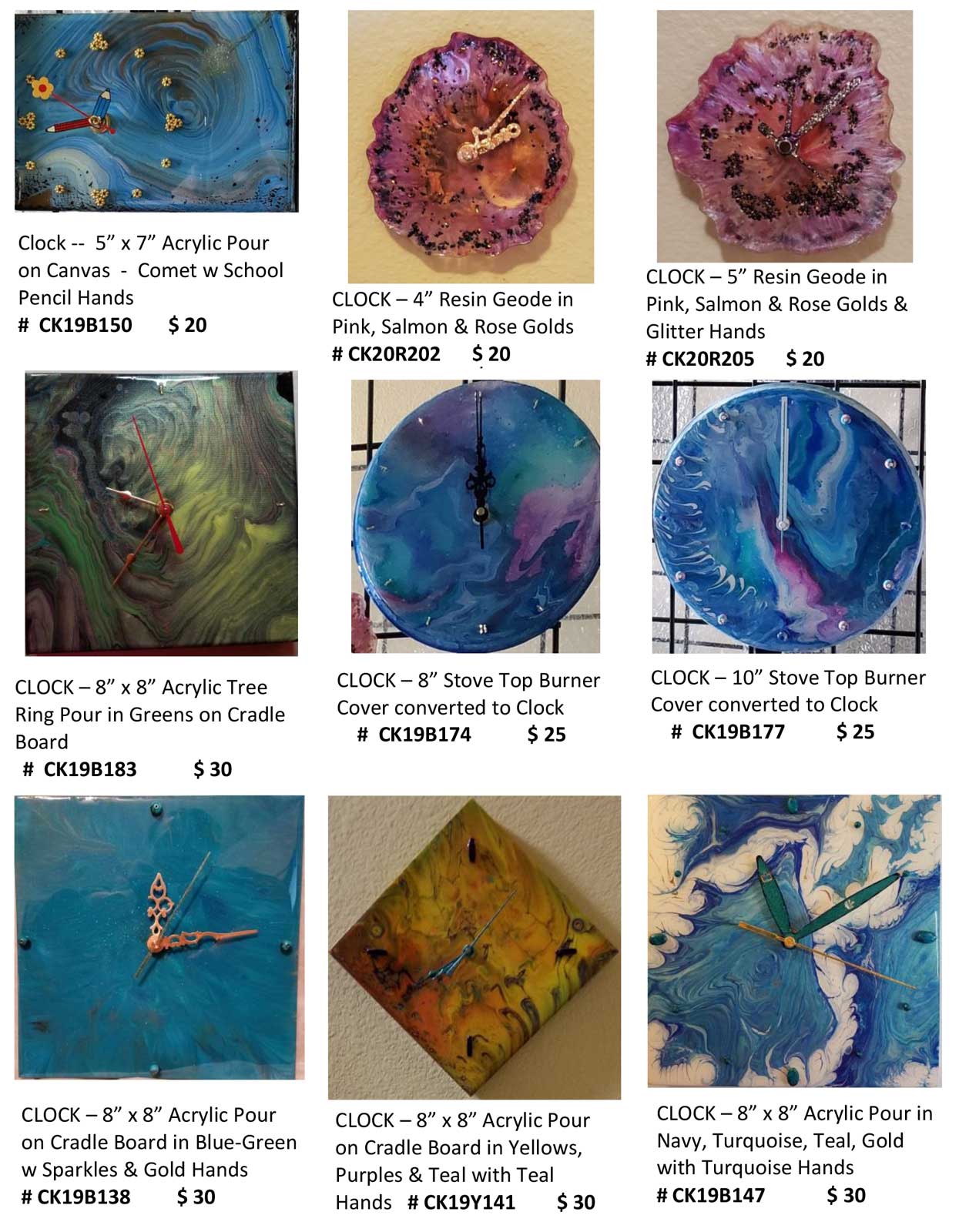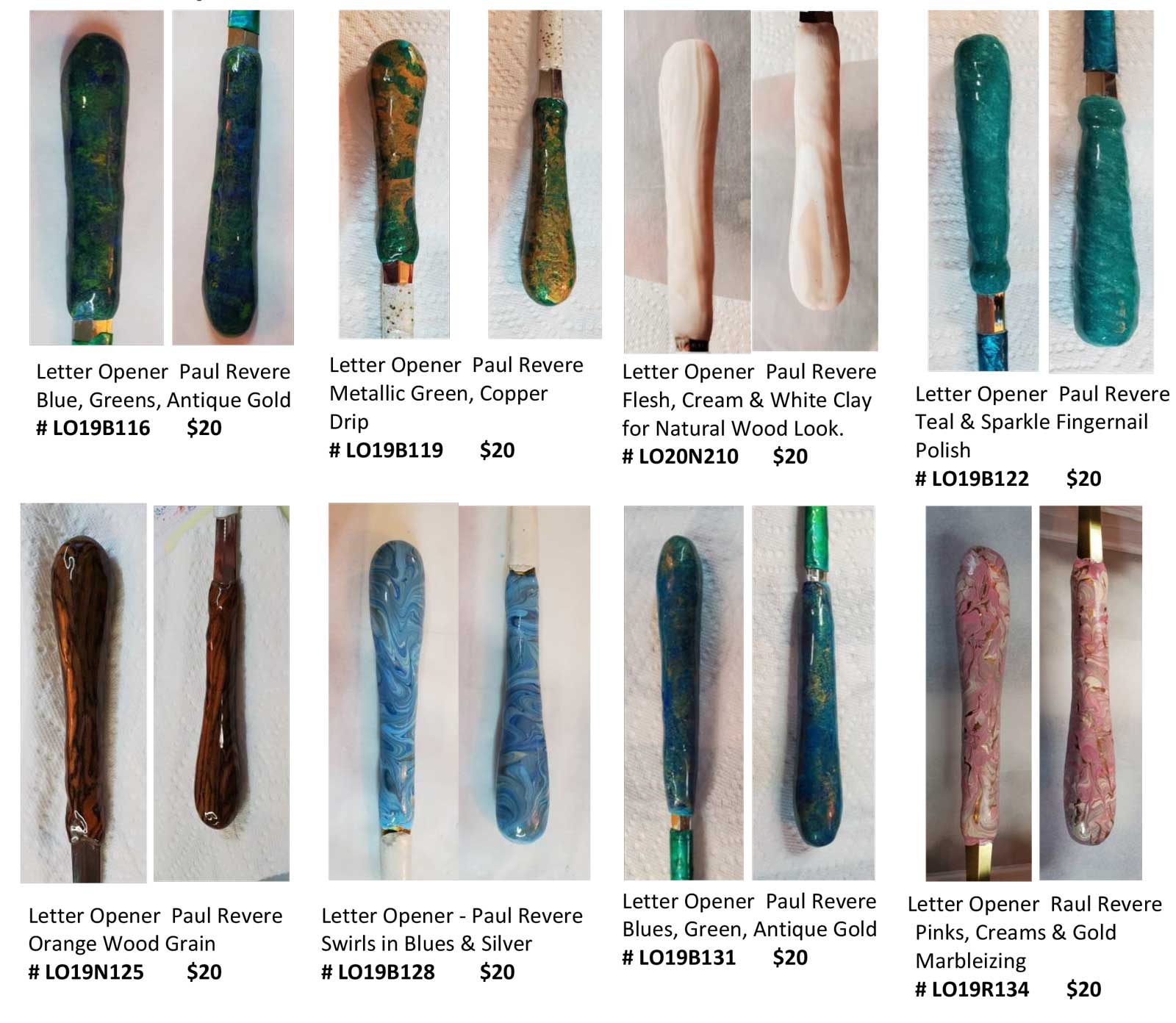 Letter Openers with
"Paul Revere" Handles: $20