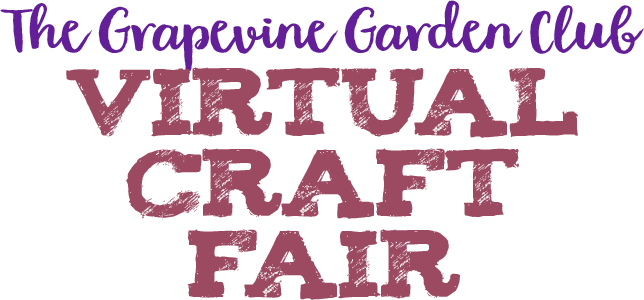 Welcome one and all to our very first Virtual Craft Fair!
Since you can't come to our annual Fair, we're bringing the Craft Fair to you!
This page will be available the entire month of October, so you can look over the terrific items members have made.
Buy for yourself or as seasonal  gifts!
Click on any member below to see a page with descriptions, pictures, and prices of their handiwork.
See something you like? Contact that member (there are links on each page) to arrange payment and pickup.
Support the Garden Club by supporting these talented folks who made everything here by hand.